Travel-Smart Planning: How to Create a Comprehensive Itinerary
Guest Post by Chloe Bennet
When planning travel, there is such a wealth of information and websites offering all kinds of deals and packages that it can be very difficult to know where to start.
If you're in the early stages of thinking about seeing more of the world, the tips below will help to guide you in coming up with a solid plan.
Make a Bucket List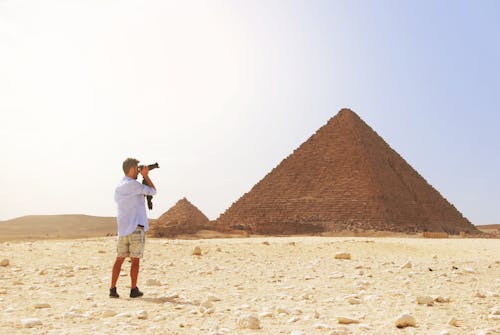 If you've caught the traveling bug, but aren't sure where to go first, it helps to make a bucket list of places to see. There are many books and blogs which will help inspire you, so give yourself an afternoon to take a relaxed look at some of the finest sights the world has to offer and make a note of them. You might even like to give them a rating of how much you want to see them.
When researching, make a note of anything that depends on you going at a particular time of year and think about whether you are likely to get that time off of work. If you plan on ditching your job and traveling for an extended period of time, it might be wise to hand in your resignation closer to the time of your travel, so you can build up enough capital to ensure you aren't left stranded.
What are your travel needs?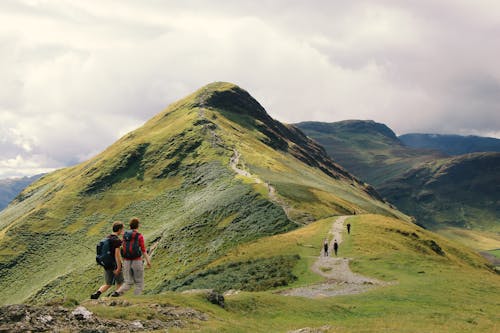 Most places in the world are accessible with the right planning. The question is: are you the right person to go there? It would be irresponsible, for instance, to take an elderly relative or a baby hiking in the Annapurnas. So know what your travel needs are in advance.
It would also be a good idea, at this point, to think about what you are comfortable with. If the thought of sharing a room with strangers gives you anxiety, then you'll know that shared dormitories are off the list.
Budgeting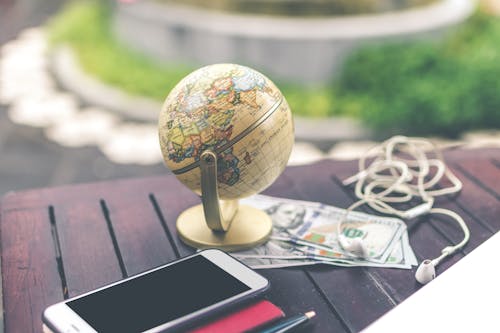 Once you've got an idea of what kind of travel you are going to be undertaking, it is imperative to understand your budget inside and out. Work out a spreadsheet which will project exactly what kind of money you will have by the time you take off.
"Factor in unforeseen circumstances between now and then, and remember that it is better to err on the side of caution, especially when going to unfamiliar places. Make a list of everything you might need whilst you're there, such as how much you expect to spend on accommodation, transport, and food and make generous allowances for them," says Jose L. Gulley, an avid traveler and journalist at Academized and Paper Fellows.
Once you've done this you can return to your bucket list and check off what you can afford, what you are comfortable with and what it is you want to see. This should hone your choice and you can make a final decision.
Research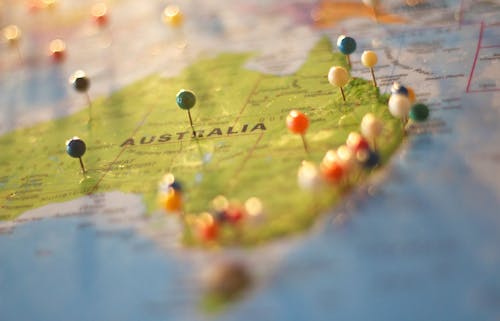 Now that you've got a destination, type of travel and what you want to experience, as well as a budget in mind, you can begin probably the most fun - but also the most time-consuming - part of your planning.
It's time to hit the internet, the library and the bookstores to get a better understanding of the place and culture you are visiting.
You should research local law and important customs you should observe as well as any tips from internet forums about what to expect so you don't get any nasty shocks.
"If you plan on driving, check that your license is valid in that area and you can factor in costs of hire cars to get you about. If you don't drive, get a thorough understanding of the transport system and how it works," suggests Hilda K. McClellan, a travel blogger at State Of Writing and BigAssignments.
In case you're going somewhere where English isn't the first language, now is the time to pick up a phrasebook or language app to get yourself familiarized with the language.
Shop around for flights and accommodation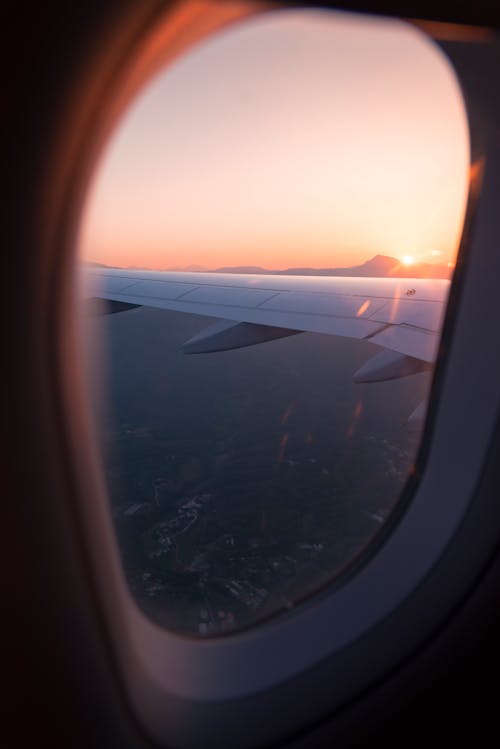 Shopping for flights and accommodation can be a boring and laborious task if you're not sure what you're looking for. But by now you should have a firm grasp of your budget and how long you can go for. It's a good idea to sign up to mailing lists and notifications from websites that offer deals so that you don't miss any particularly useful offers.
Remember that accommodation websites can be deceptive as they'll want to present the best image they can, so keep an eye on visitor review websites.
Wising up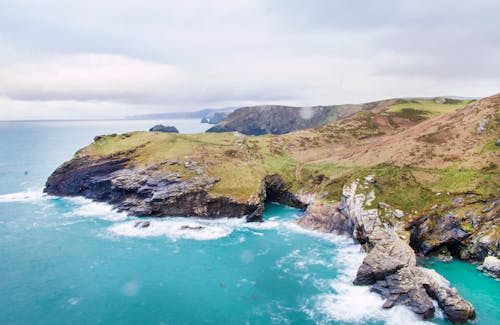 Once you've booked and there's no turning back, start to think about your security and well-being. Seasoned travelers will always take travel insurance out, and if you plan on using your card to pay for anything, there's no question about telling your bank - you have to do it otherwise you might be stuck with no money!
Finally, be culturally sensitive. Most countries are very welcoming to travelers who show respect.
Chloe Bennet is a travel blogger at BoomEssays and Essay Service websites. She writes about traveling hacks, enjoys creating new itineraries and planning. Also, Chloe teaches creative writing at Essayroo portal.
---
1 comment
---
---